World Architecture Culture Tour - Manila City Center Building, Philippines
The article citations:Guangdong Bahe Building Materials Co.,Ltd,
sentiment:

-
Published time:2019-03-09 11:27:00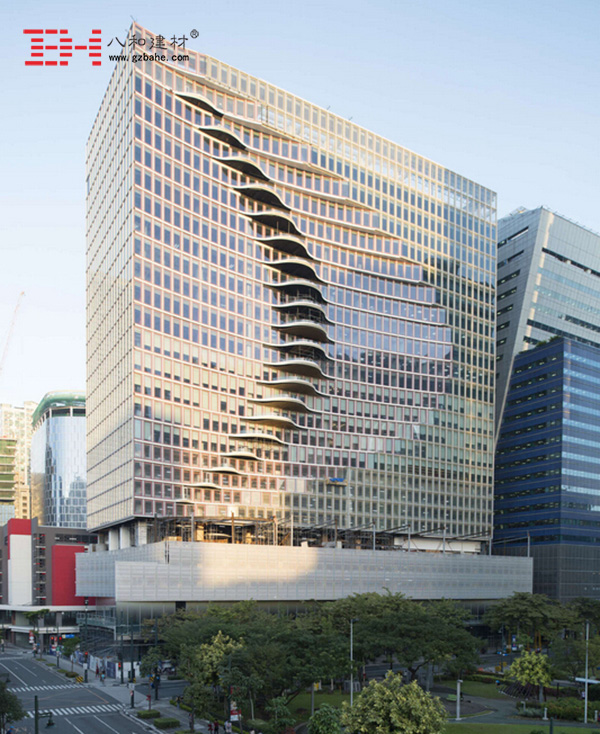 The downtown Philippine building is located in the heart of Manila. It has 27 floors, three of which are commercial retail and dining spaces, and provides corporate office space for several well-known international companies.
Introducing bold geometric shapes to create new experiences for users, breaking the symmetrical core tube and housing design of standard corporate office buildings, using metal perforated panels for decoration. By introducing a series of concentric circles on the horizontal axis of each layer, the building facade presents a combination of a cubic structure and a wavy free organic form.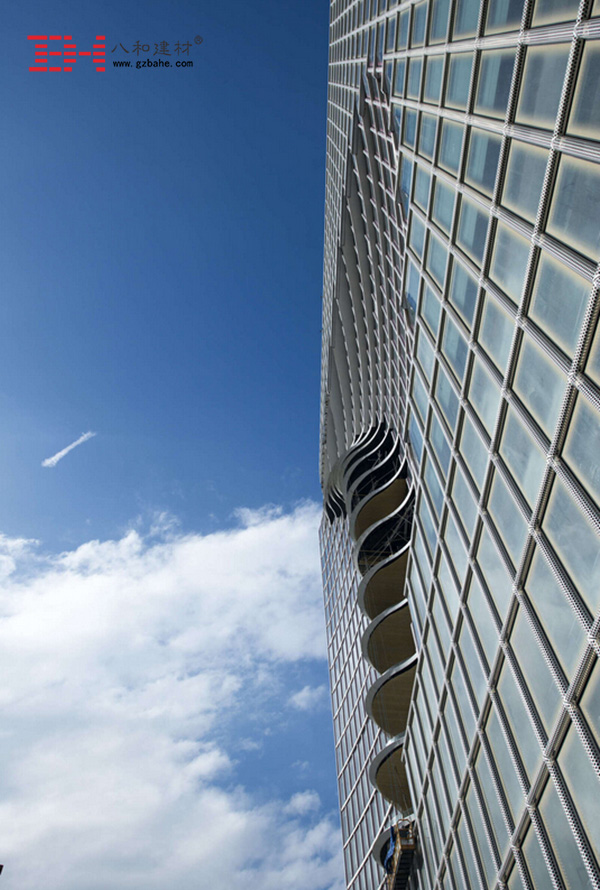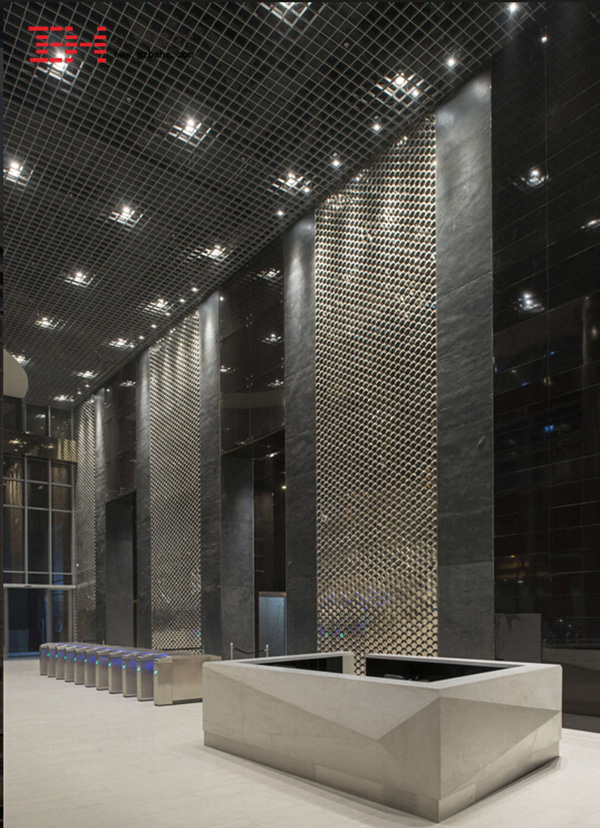 Guangdong Bahe Building Materials Co., Ltd. is committed to the development, design, production and installation of high-end metal decorative materials.
Product advantages: non-standard aluminum veneer, art aluminum plate, standard ceiling, aluminum honeycomb composite board, aluminum corrugated board.
This keyword:
The downtown Philippine building,metal perforated panels for decoration