World Architecture Culture Tour - Mexico's Green Bowling Alley
The article citations:Guangdong Bahe Building Materials Co.,Ltd,
sentiment:

-
Published time:2019-05-18 15:34:00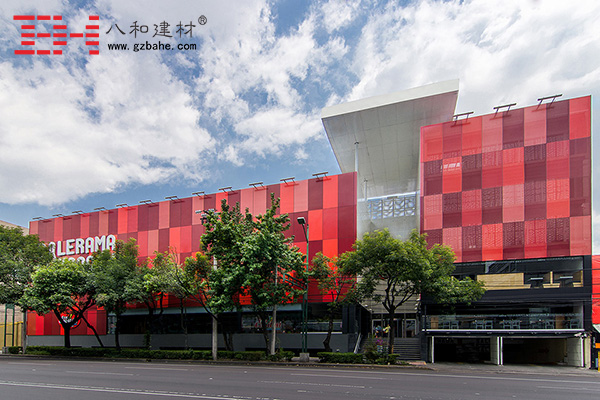 Mexico's environmentally friendly bowling alley consists of three main parts: 1, 56 bowling and recreation space; 2, coffee bar and management center and bathroom; 3. The lobby connecting the above two parts. The new design needs to attract bowling enthusiasts and add a gourmet entertainment plaza. The three volumes of the building directly reflect the relationship between the three functionalities of the building. The new design is wrapped in a red mosaic perforated aluminum veneer with different shades of white, and the logo is white, and the final building has a prominent appearance. The center hall is finished with a white metal perforated aluminum veneer, and the red LOGO at the entrance is very conspicuous.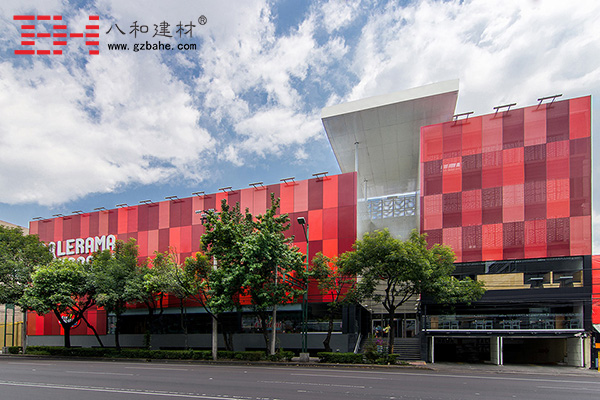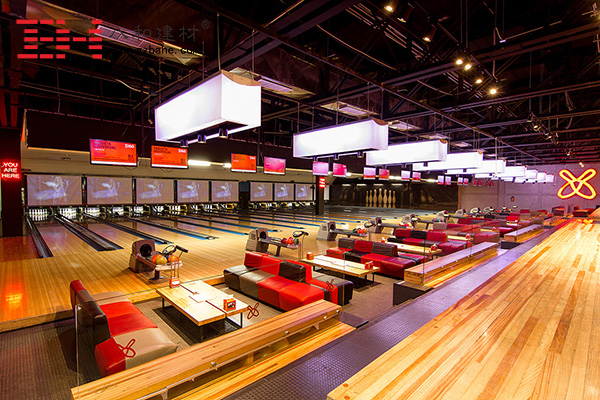 Guangdong Bahe Building Material Co., Ltd.
This keyword:
perforated aluminum veneer,metal perforated aluminum veneer,Mexico's Green Bowling Alley