World Architecture Culture Tour - Australian CSL Global Corporation
The article citations:Guangdong Bahe Building Materials Co.,Ltd,
sentiment:

-
Published time:2019-05-23 14:16:00
Australia's CSL Global Corporation's building safety issues, access issues, personnel issues and vehicle issues have all been addressed by the overall plan, and the additional planning problem is how to increase the efficiency of cooperation between employees and executives. There are many shared, dedicated meeting spaces in the building, because of the need for adequate amenities and shared facilities, the extra double or triple floor is connected together, symmetrical around the building volume, internal connections are provided An organized, hierarchical structure.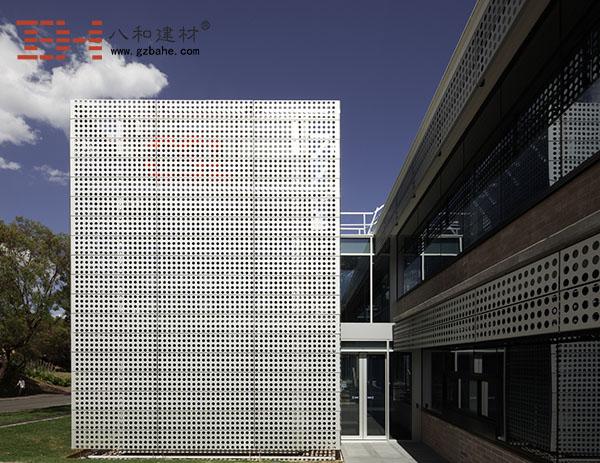 Our punched aluminum veneers are imported from Germany with fully automatic CNC punching machines, which can easily realize the processing of various complex hole shapes, thus maximally satisfying the design requirements of the building and fully expressing the innovative ideas of architectural design. Punched aluminum veneers are widely used in exterior walls and interiors. Its superior environmental performance and plasticity are irreplaceable by other building materials, so it is highly sought after by architects.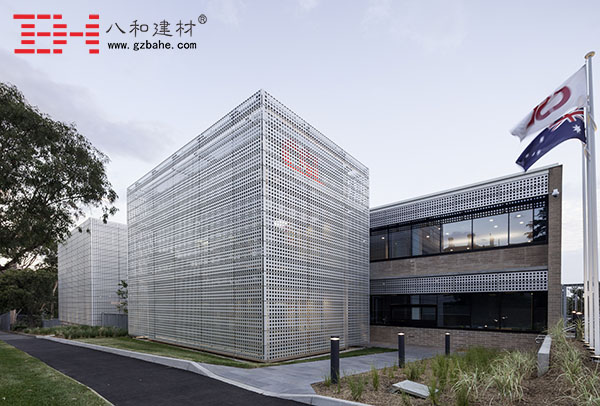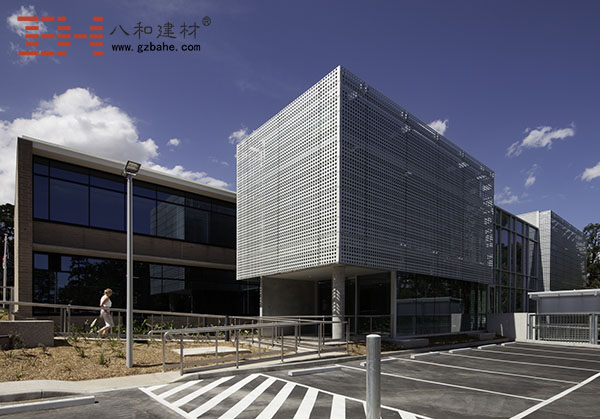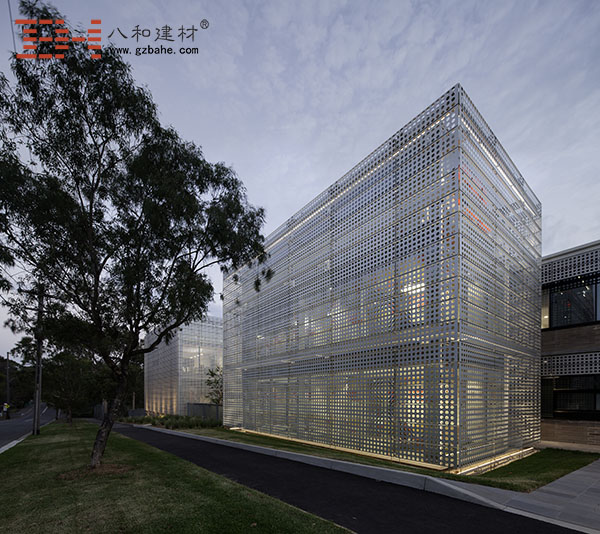 Guangdong Bahe Building Material Co., Ltd.
This keyword:
Australian CSL Global Corporation,punched aluminum veneers