World Architecture Culture Tour-Australia's Pas Ngoolark Student Service Building
The article citations:Guangdong Bahe Building Materials Co.,Ltd,
sentiment:

-
Published time:2019-05-21 15:43:00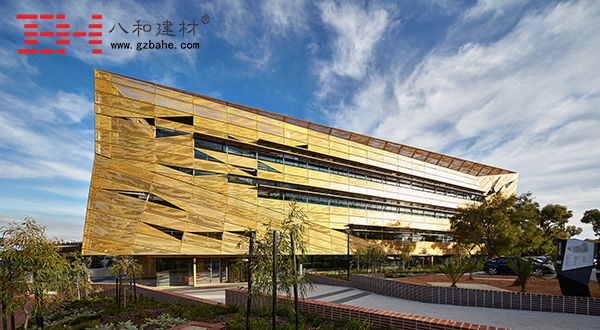 The Pas Ngoolark Student Services Building in Australia brings a new platform for university life and activities to ECUs, creating an interactive and integrated campus building that combines multiple functions to meet the needs of the campus community and future planning, delivering high quality Student services. The project combines the development of new campus buildings, recognizing the needs of university urban life, and creating a comprehensive campus that combines marketplaces, lecture halls and forums. The first and second floors provide a vibrant student center, while the top floor offers a more "private" space to provide flexible, high-quality office research areas and innovative workplaces. The entire building focuses on creating an exciting and high-quality architectural style with iconic features and an open, intimate university atmosphere.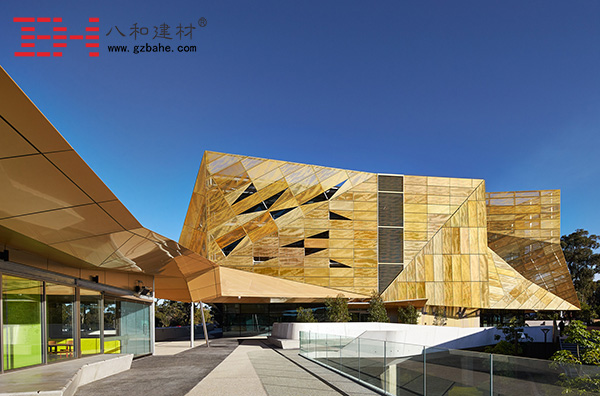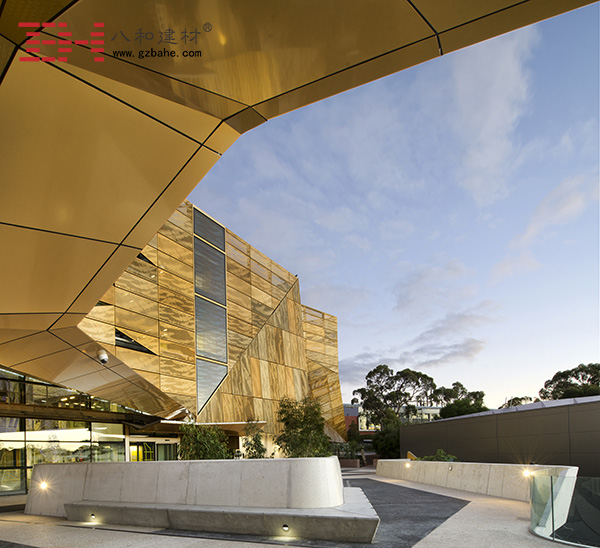 The aluminum veneer for architectural decoration is a kind of curtain wall product with high processing performance. The coating process and the design of the design are flexible and can meet the needs of the building structure. Aluminum veneer coating process selection range is very wide, you can choose thermal transfer wood grain, fluorocarbon coating, powder coating and other processes, thermal transfer wood grain has different pattern lines to meet the designer's design ideas.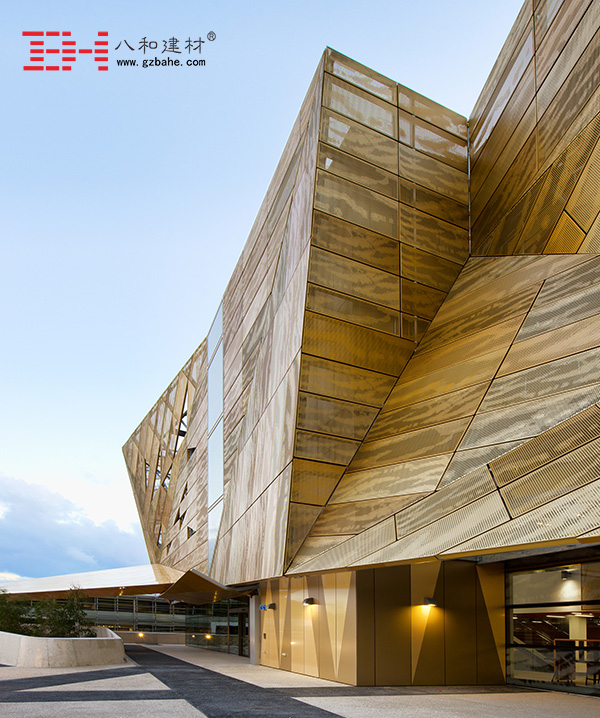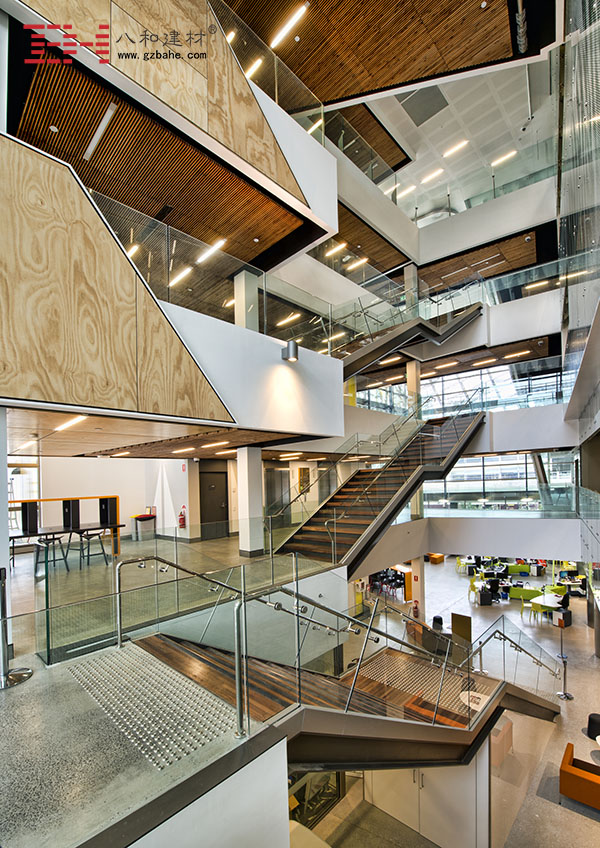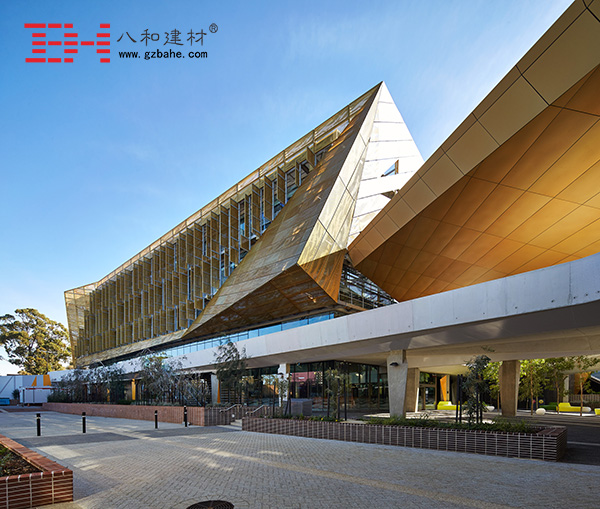 Guangdong Bahe Building Material Co., Ltd.
This keyword:
Australia's Pas Ngoolark Student Service Building,Aluminum Veneer